Steve Jobs just kicked off the MacBook Air at the MacWorld conference in San Fran. I've been wanting a new computer although the one I have a Fujitsu Lifebook is only 1.5 years old. It is a pain and has never worked well from the get go and Fujitsu refused to fix it to my liking although it is under warranty. It does not help that I dropped it while on the A380 in Sydney and will have to pay to get it fixed even though it is under warranty.
So I thought about the Mac as I need to get some good video editing and image editing sofware anyways and still keep doing my writing using Word. A friend told me to wait a bit and see what MacWorld brings and it brought the MacBook Air.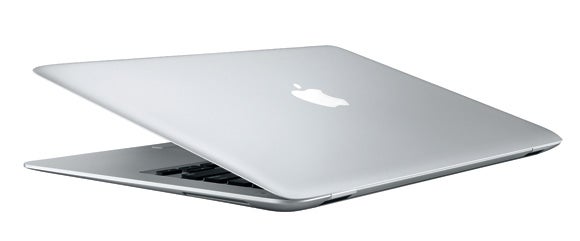 So, I'm psyched and will look into it further; hey it easily fits into an Interoffice Memo envelope! Read more about it at
http://www.macworld.com/article/131583/2008/01/macbookair.html
.
What do you think?